Cold Gel (Gel Frio)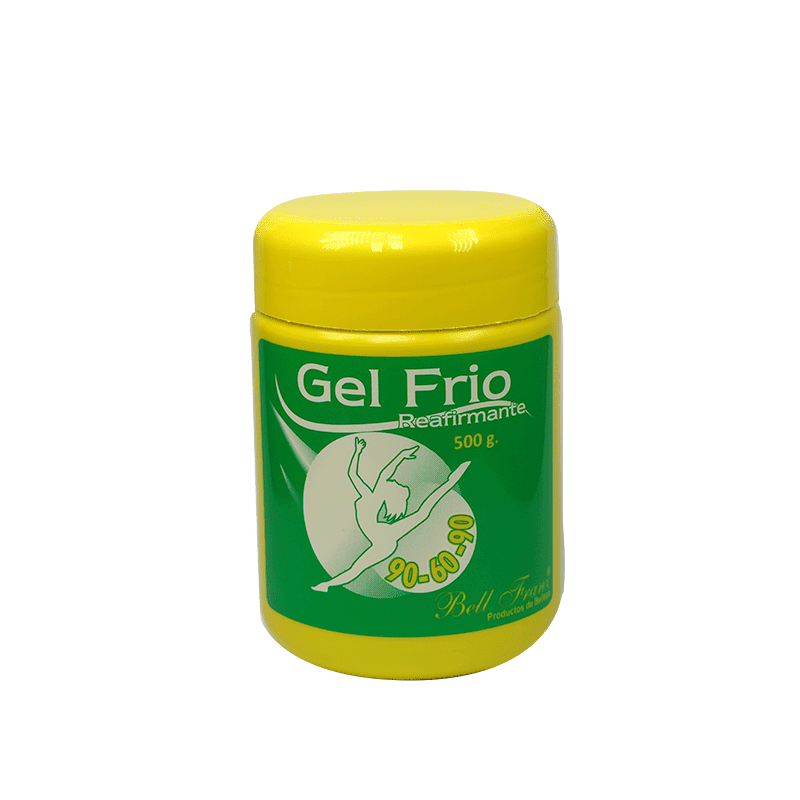 The active ingredients in this product offer much more than simple skin healing. Powered by the soothing properties of arnica, it effectively reduces skin bruising and alleviates pain. Additionally, the combination of hemp oil and aloe deeply moisturizes the skin, relieving dryness and promoting a healthy, supple complexion. Experience the nourishing benefits of this product as it works to revitalize and restore your skin's natural radiance.
FREE SHIPPING WITHIN USA ON ORDERS OVER $75!

We offer FREE regular shipping in the USA. If you prefer you can choose a different shipping method available for an additional cost.
Returns and Exchanges
If you are not satisfied with your purchase, you may return the item within sixty (60) business days of the purchase. Regular priced items qualify for returns or exchanges. On SALE items do not qualify for returns or exchanges. See details* (Return Policy)