Sleecrets 20120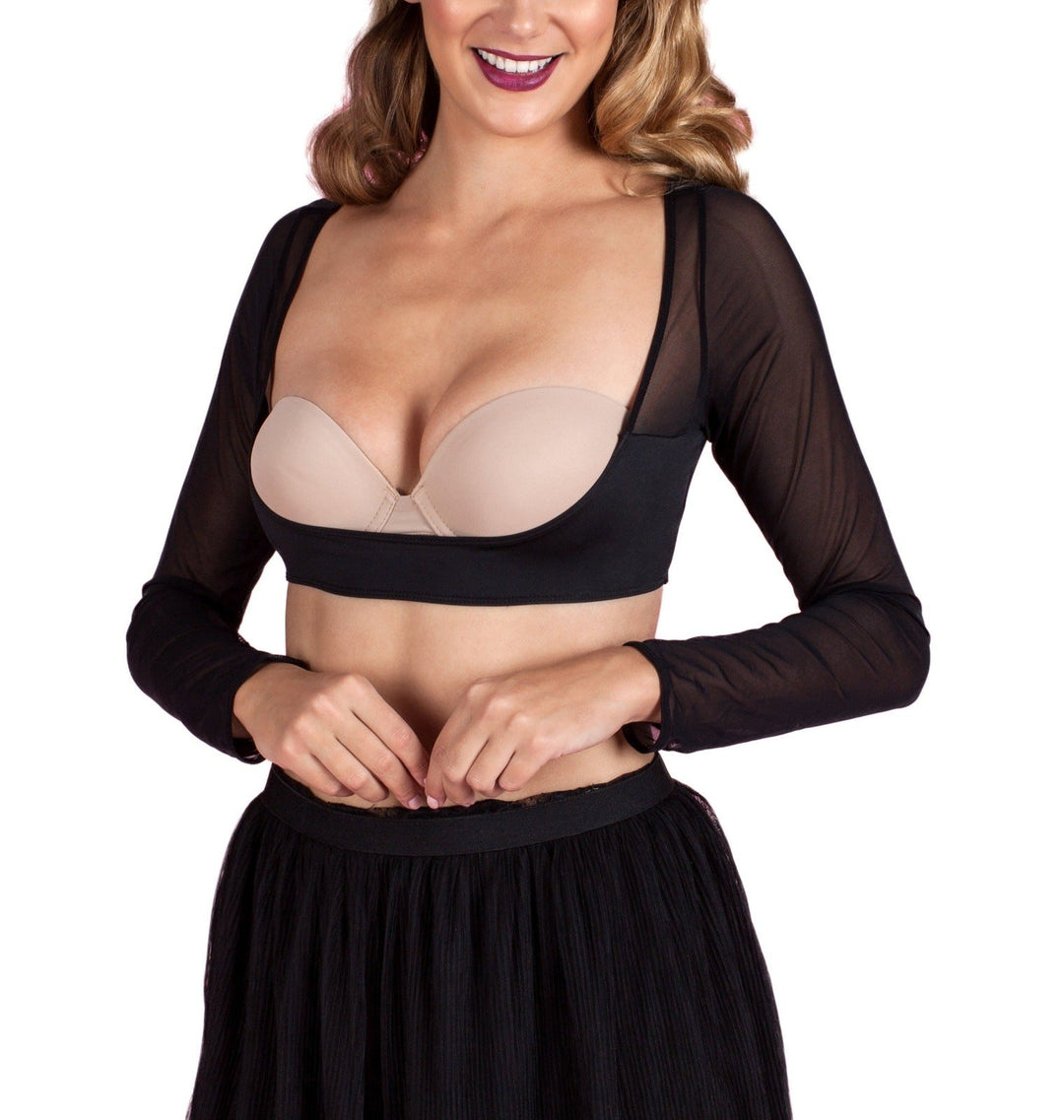 WHY YOU WILL ADORE Sleecrets 20120
If you're serious about adding a touch of style and comfort to your wardrobe, Sleecrets 20120 is waiting for you! These sleek and versatile sleeves provide extra coverage and a seamless layering solution, enhancing any outfit effortlessly.
Why Choose Sleecrets 20120:
Elegant Design: The sleek and stylish design effortlessly complements any outfit, adding a touch of sophistication to your look.

Seamless Layering: Achieve a layered look without the added bulk, thanks to the seamless integration of Sleecrets 20120.

Easy to Wear: Simply slip on these sleeves like a second skin, and you're ready to make a fashion statement.

Durable Quality: Crafted with premium materials, Sleecrets 20120 ensures long-lasting durability, allowing you to enjoy this wardrobe essential for years to come.

Perfect for Any Occasion: From casual outings to formal events, Sleecrets 20120 is the versatile solution for all your fashion needs.
Elevate your style and embrace comfort with Sleecrets 20120. It's time to make a fashion statement and enhance your wardrobe with a touch of elegance. Step into a world of endless outfit possibilities and experience the joy of looking fabulous while feeling perfectly comfortable.
GENERAL FABRICS & MATERIALS:
Premium materials for a comfortable fit.
Sleek design for seamless layering.
Versatile sleeves for various outfits.
Hypoallergenic materials for sensitive skin.
HOW TO TAKE CARE OF YOUR Sleecrets 20120?
Hand wash with mild soap.
Do not bleach.
Do not wring or twist.
Dry flat in shade.
Do not iron.
*Dry carefully the metallic parts such as hooks to avoid rusting.
FREE SHIPPING WITHIN USA ON ORDERS OVER $75!

We offer FREE regular shipping in the USA. If you prefer you can choose a different shipping method available for an additional cost.
Returns and Exchanges
If you are not satisfied with your purchase, you may return the item within sixty (60) business days of the purchase. Regular priced items qualify for returns or exchanges. On SALE items do not qualify for returns or exchanges. See details* (Return Policy)